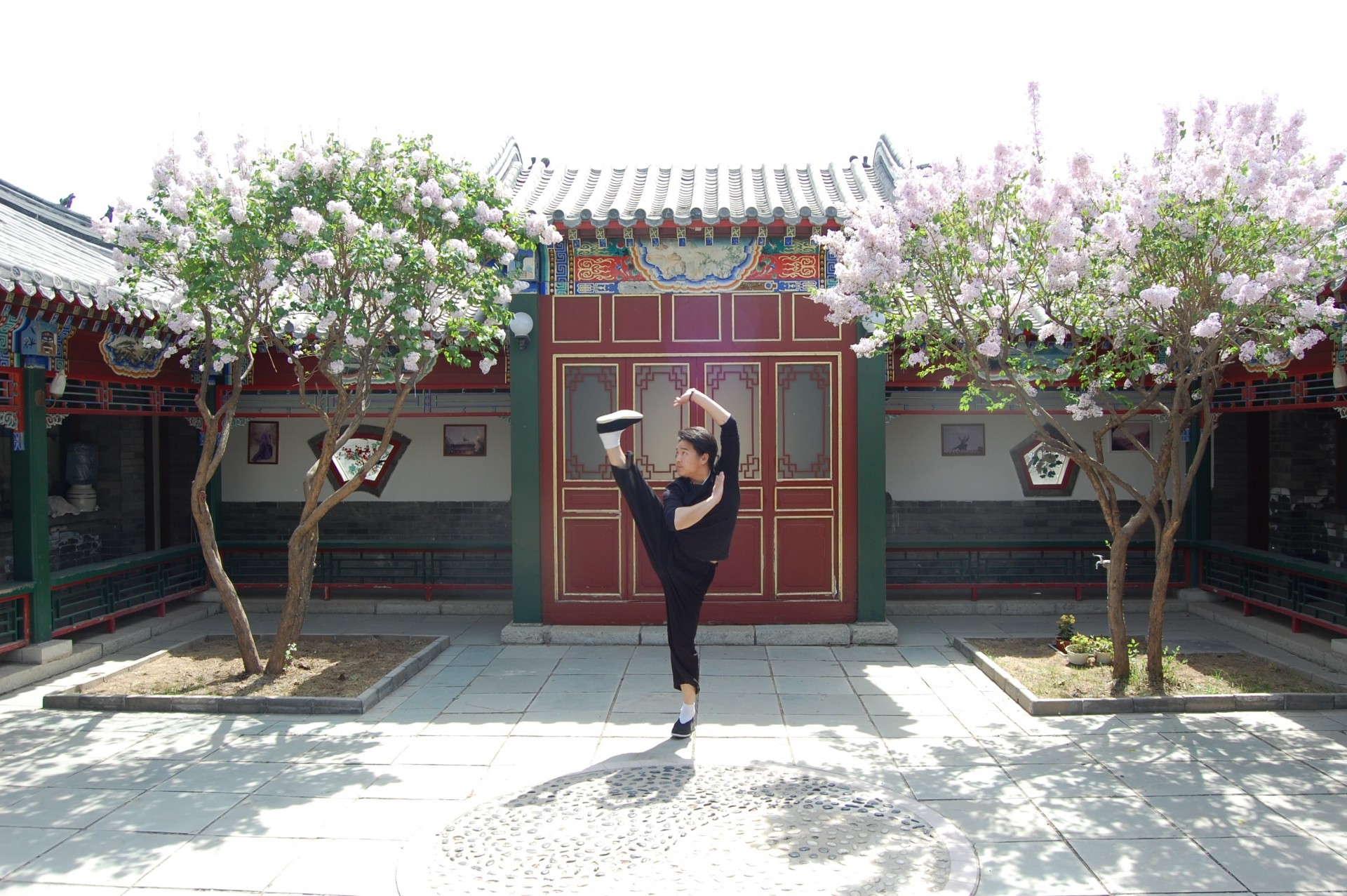 Escape the noisy city and hide yourself away in a holy mountain in China. Experience the essence of Shaolin Kung Fu while pursuing your inner peace through Zen meditation.
Inspire your innate wisdom through the study of ancient Chinese philosophy.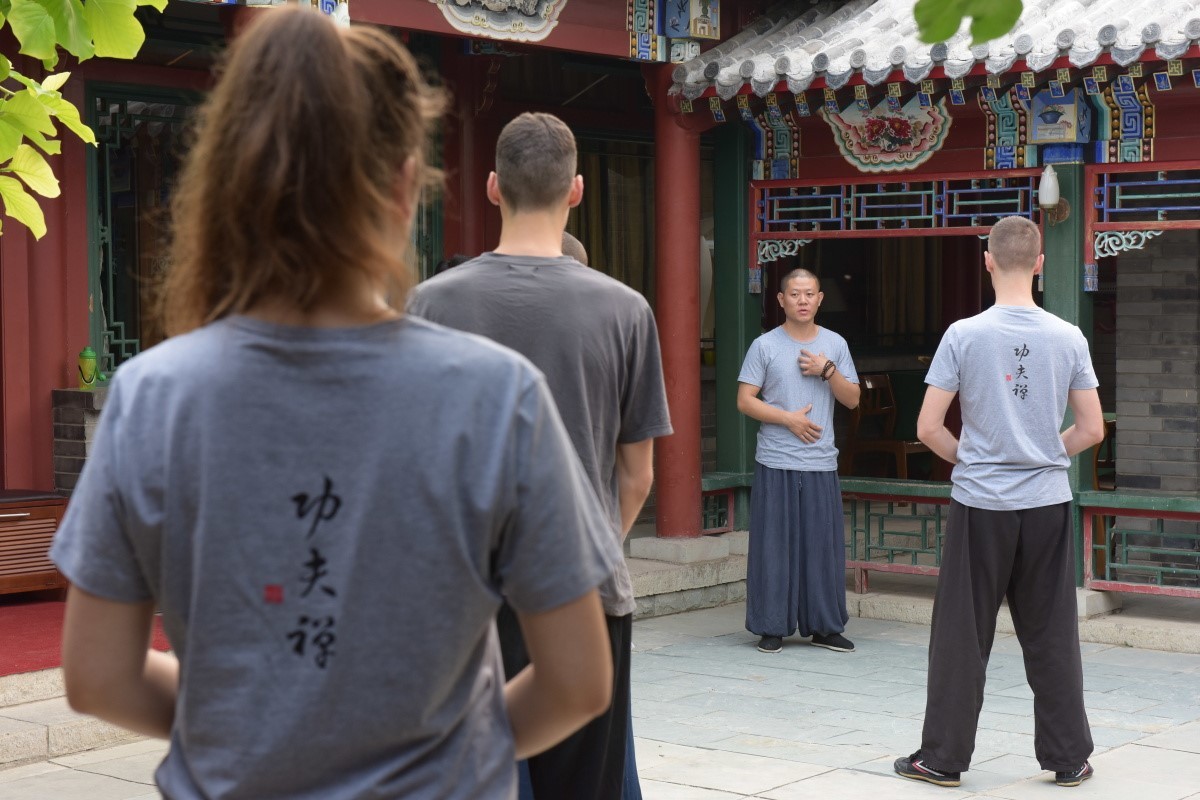 In our "Kung fu & Zen" retreat program we place great emphasis on balance in life, health and mental strength. Health revitalization is so important in the day-to-day battle to counter the harmful effects of modern day stress
Find all the details of this once in a lifetime experience here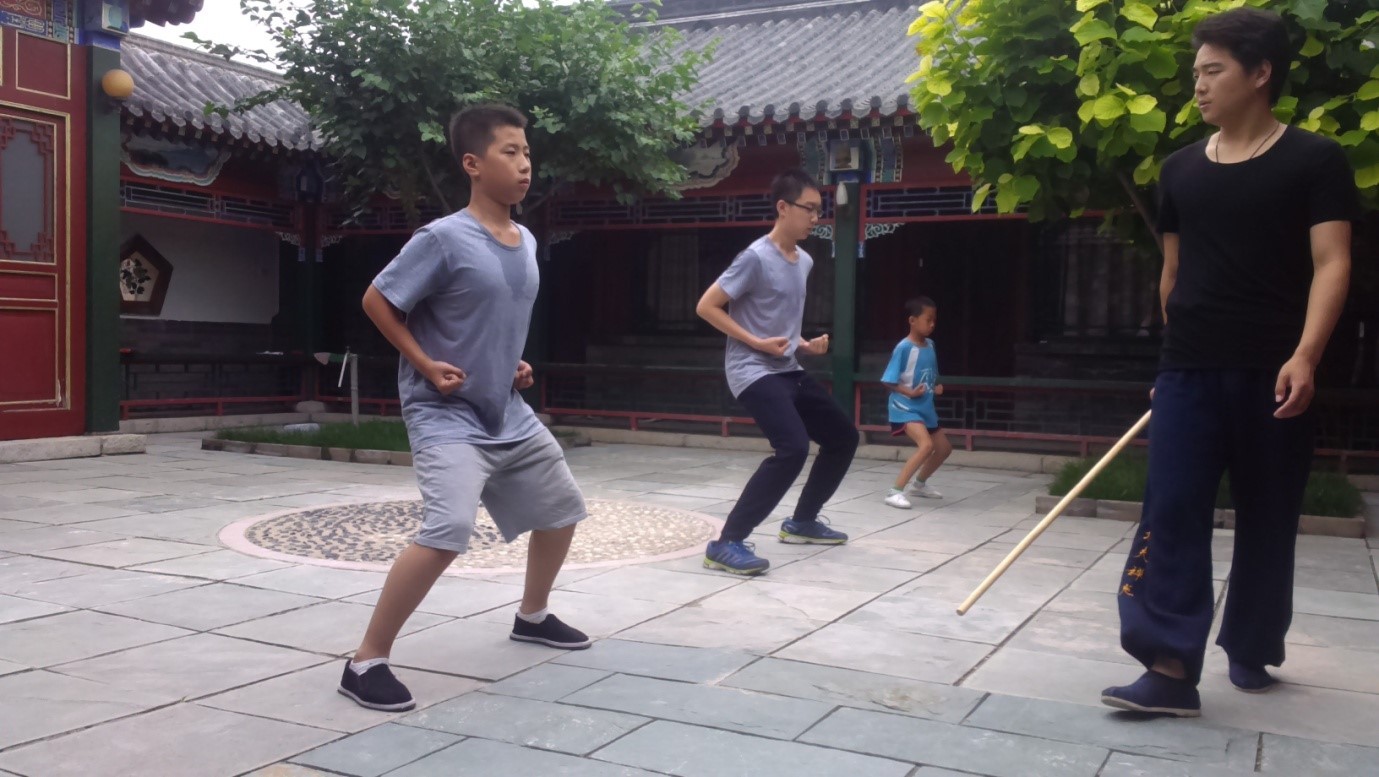 Now also Summer Camp for kids 15-25 years old.
Offer your child an incredible learning experience: Details here
NOTE: When you book use the code:

SKAZAN
You will receive a gift of value 100 USD