Yoga is perhaps the world's first system to recognize the connection and interaction between the mind, body and spirit. The word yoga means "union" in Sanskrit, the language of ancient India where yoga originated.
There are many different styles of yoga being taught and practiced today. Although all of the styles are based on the same physical postures (called poses), each has a particular emphasis. Here is a quick guide to the most popular types of yoga.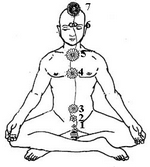 HATHA - VINYASA - ASHTANGA & POWER YOGA - IYENGAR - KUNDALINI - BIKRAM/HOT YOGA - ANUSARA - ARKA DHYANA - DHARMA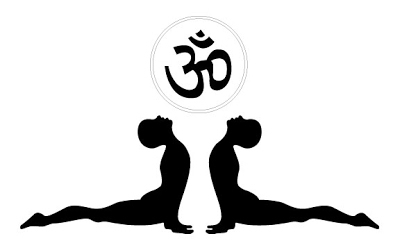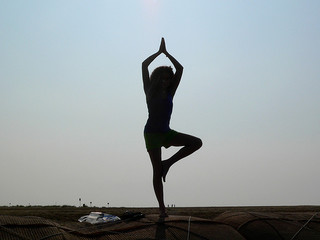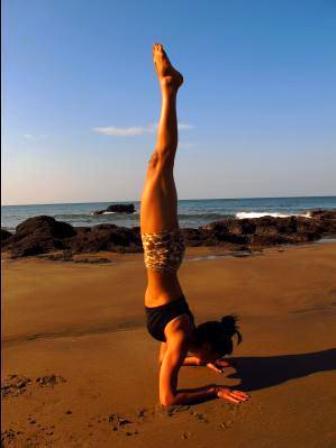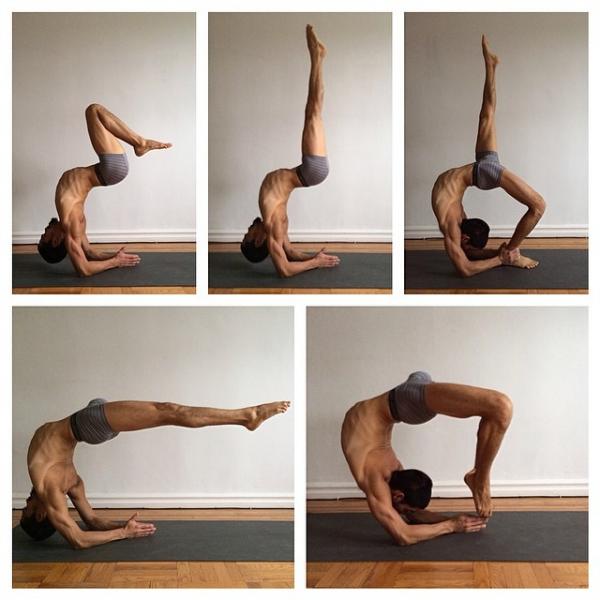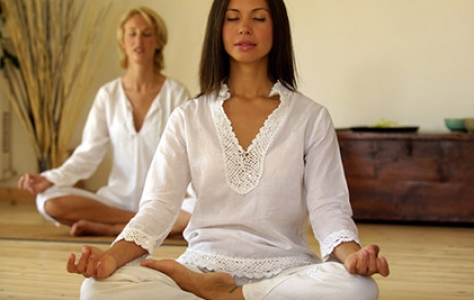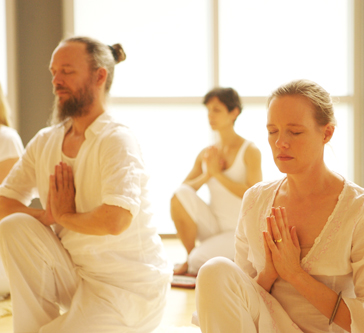 Meditation is the attainment of a high level of concentration and reaching out to the inner depths of mind.
The path to meditation consists of three stages- Dharana (concentration), Dhyana (meditation) and Samadhi (enlightenment). By concentrating on any particular object for a long time, attention is fixed and Dhyana or meditation is achieved.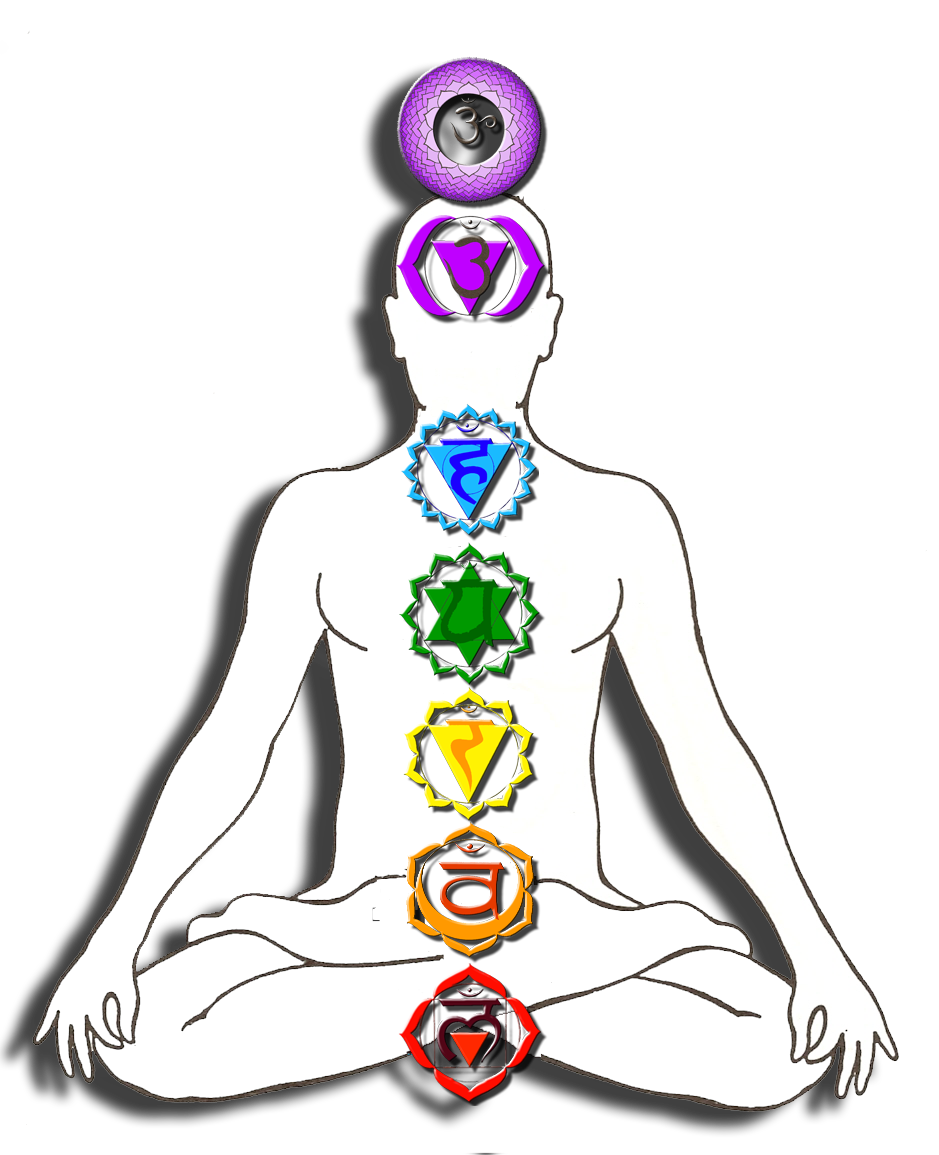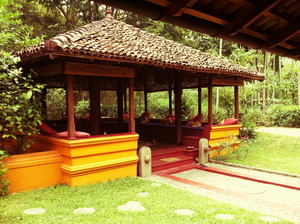 At Ulpotha you will find treatments are based on the ancient Vedic wisdom found in local village medicine. The region around Ulpotha is the oldest continually inhabited area of Sri Lanka, and it retains much of the ancient healing wisdom of the sages.